Quality Custom Post-Frame Structures Designed To Meet Your Needs
Walk-Ins Welcome / Appointments Preferred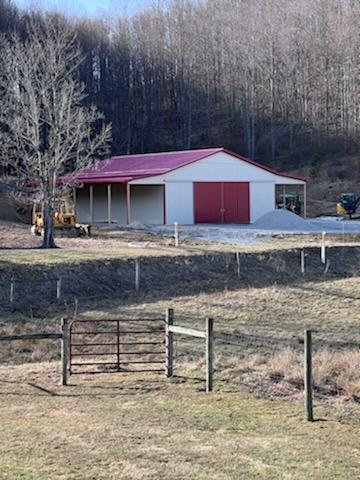 Designing Today's Buildings With Tomorrow in Mind. Using Only Quality Materials
We only use quality materials to ensure the longevity of your building.  Rigidply Rafters and their engineers design our trusses to ensure strength and durability.  Doors Express delivers us Quality Steel Garage Doors from Haas Doors Company.  Plyco supplies us with Quality Steel Insulated Entry Doors. We use the best 29- Gauge Steel Roofing & Siding. Choose from Fabral Metals Lifetime Warranty Metal or North Star Metals 40- or 50-Year Warrantied Metal both available in multiple colors at no additional cost to you!!
Our Sources For Quality Materials
We look forward to hearing from you!!
Contact us today for your FREE building quote!! Or feel free to stop by our office. 
Walk-Ins Welcome - Appointments Preferred